APPLY NOW
FOR OUR
JAN 2024
SESSION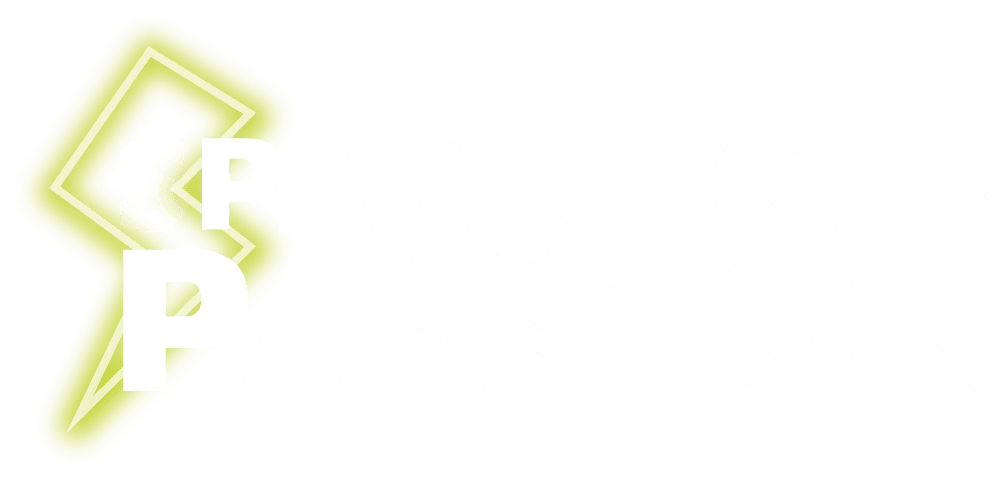 Jumpstart your career as a certified electrician. Journey from classroom to apprenticeship with EJTC.
GET INFO

Training for Industry
The EJTC Board brings together union leadership and electrical contractors. Because of our links to industry, we understand industry needs. Entry level and apprentice trainees work directly with BC's leading electrical contractors. EJTC is bringing emerging technologies to the BC market.

Focus on the Student
The EJTC offers small class sizes with plenty of hands-on practice. All our instructors are Red Seal Certified electricians and work closely with students to address individual interests. At the apprentice level, staff members support trainees in scheduling school and work terms.

Respect and Inclusion
The EJTC and its industry sponsors are recognized as national leaders in promoting the status of women in the electrical trades. IBEW 213, our union affiliate, is the home of the BC Centre for Women in the Trades. We are committed to building a respectful workplace where everyone can succeed.
A Bright Future
The EJTC is the best route for entry into a career as a skilled electrician in BC. Through our partnership with the IBEW Local 213, our signatory contractors get preferred access to graduates of our program.
Electrical Foundation – ELTT Program (Entry Level Trades Training)
The ELTT course combines electrical theory and practical electrician training to prepare you for an apprenticeship in the electrical construction industry. It is the first step in an electrician's training. Participants who successfully complete the course receive a certificate and credit for Level 1 technical training with the Industry Training Authority (ITA) related to the Construction Electrician (Electrical) apprenticeship program.
Learn More
Apprenticeships
BC's construction industry is booming due to a strong economy. This market demand coupled with a Canada-wide skills shortage caused by the retirement of the baby-boomer generation are looming factors in the construction industry. As such, electrical contractors are actively seeking men and women who are interested in the trades.
Learn More
Journeyperson Upgrading for Electricians
Innovative training for a safer, smarter, better performing workforce.
All EJTC continuing education programming is aimed at meeting the training needs of the electrical industry sector for the IBEW Local 213 Journeyperson members. We are constantly adding programs to offer the finest trades training possible, to support national standards and ensure a strong electrical Industry. Our innovative programs are also available to the public sector via our subsidiary company E2inc. For more information click here.
Learn More
What Students Say About EJTC
Ryan did an excellent job of conveying the material. He helped boost our confidence the whole way through!
I think that this course is far superior to any other electrical course in the province.
The practical experience is invaluable! I came into the course with little mechanical ability or knowledge and will leave a confident individual
Course was extremely interesting and offered a lot to learn. Perfect first step.
I consider myself very fortunate to have come to EJTC that has a huge support team and incredible teachers. I hope one day I will be able to help other women like me to achieve their goals just as you have helped me.
Ryan was an amazing teacher. He clearly is passionate about the trade and really cared that each of us understood the concepts.
Our instructor was absolutely fantastic. His real world knowledge combined with his attitude towards wanting to improve as a teacher was refreshing and made class engaging. Best instructor I've ever had.
The amount of time spent in the shop well exceeds the other schools. This gave me the confidence I need for practical work. It was the perfect learning environment.
I highly recommend this program and I've have done so to my friends!
Loved it! 100% – will tell others!
Very experienced and talented instructors. It was the best art of the program.
Amazing teachers; great course. The school became my family.
Wonderful community/teachers; very supportive!
Great people, management and instructors
It's the best way to start a trade
Very comprehensive and lots of support.
Women In Trades
We provide the best in technical training for the electrical trades – at the entry, apprentice and journeyperson levels. We are committed to promoting training and employment opportunities for everybody, including women, Indigenous people and newcomers to Canada.
Learn More
Mentorship Matters ™
Blueprint for a Bright Future
The Mentorship Matters™ on-the-job mentoring program enables clients to establish and apply industry best practice in knowledge and skill transfer between journeypersons and apprentices. This industry-aligned and endorsed program includes mentorship training for apprentices and journeypersons, train-the-trainer training and tools for clients to effectively deliver the program.​ Learn more about Mentorship Matters program core curriculum, mentorship training, resources and testimonials.
Learn More